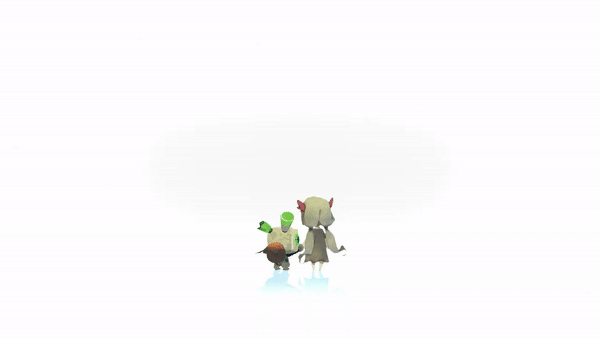 November 10th, 2022 at 4:25 pm -
Following the events of Void Terrarium, Robbie the robot and his human friend, Toriko, have been able to live peacefully until she falls ill to a deadly new disease.
In order to save her, Robbie must venture into the past and search the remnants of cloudAI's memories to find clues about the mysterious illness Toriko has contracted.
Will Robbie be able to save his friend?
Official Website: Click Here
Story Trailer: