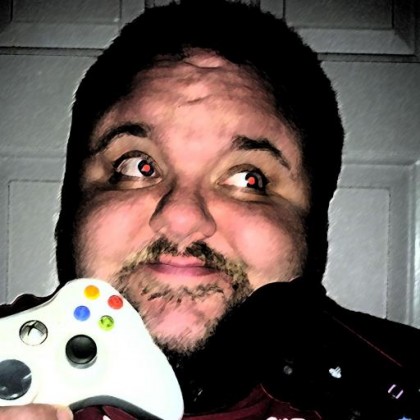 Michael Pittaro
A.K.A. STGuy1040
[email protected]
Owner of Pixel Perfect Gaming
Bio: Mike has contributed to various European computer magazines over the years. His most popular column, 'Across the Pond', analyzed 16-bit computing habits in the United States. His self-published 16-bit magazine, Totally Amiga Magazine, was the first US-based CD-Rom magazine that covered Amiga computing. It was published up until 2002.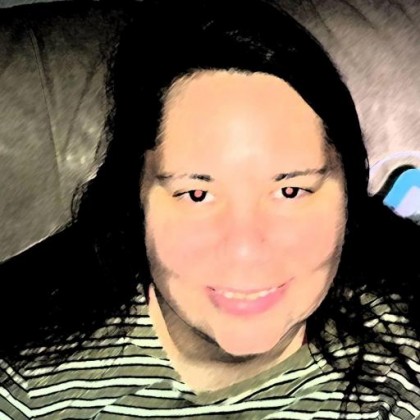 Danip
[email protected]
Staff Writer
Bio: While fairly new to the industry, Dani enjoys all genres of gaming and is a very experienced writer. As people who play competitive games with her say: For such a quiet person, you are very competitive.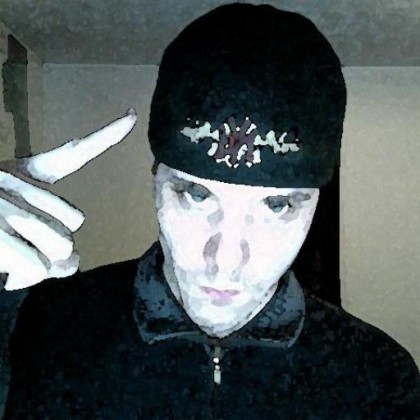 James 'DaRipp3r' Pittaro
[email protected]
Staff Writer, News Editor, Graphic Artist
"RIP, Jim. You were the best brother anyone could have asked for. I love you, bro', with everything in me.You and I made an incredible team together and I thank you for all the hard work you have done for us. I pray to the good Lord above that we get to be together again, in the afterlife. If you want to know about this incredible man, who played a major role in PixelPerfectGaming's growth, and how he slaved for countless hours over his keyboard to publish industry Press and write some of the BEST PC game reviews in the industry, please click HERE."
Bio: Now at the ripe old age of thirty-two, James was introduced to gaming consoles / computer technology at a very young age. He's had a passion for gaming since the very beginning, back when Atari, Coleco, and Mattel ran the console industry.
After graduating from console systems to his first personal computer in the early 1980s, he took off running and never looked back. James spent years wired into local BBSes (Bulletin Board Systems) not realizing they were the precursor to the Internet, which evolved commercially by the early-to-mid 1990s. His passion for MMORPGs began with The Realm, which was developed by Sierra Online. Despite his passion for modern-day MMOPRGs, The Realm will always have a special place in his heart.
James is a journalist, a graphic designer by trade, an expert on various web-based programming languages, and a computer guru with over a decade of computer building/repair experience. If experience is knowledge, then he has it in spades.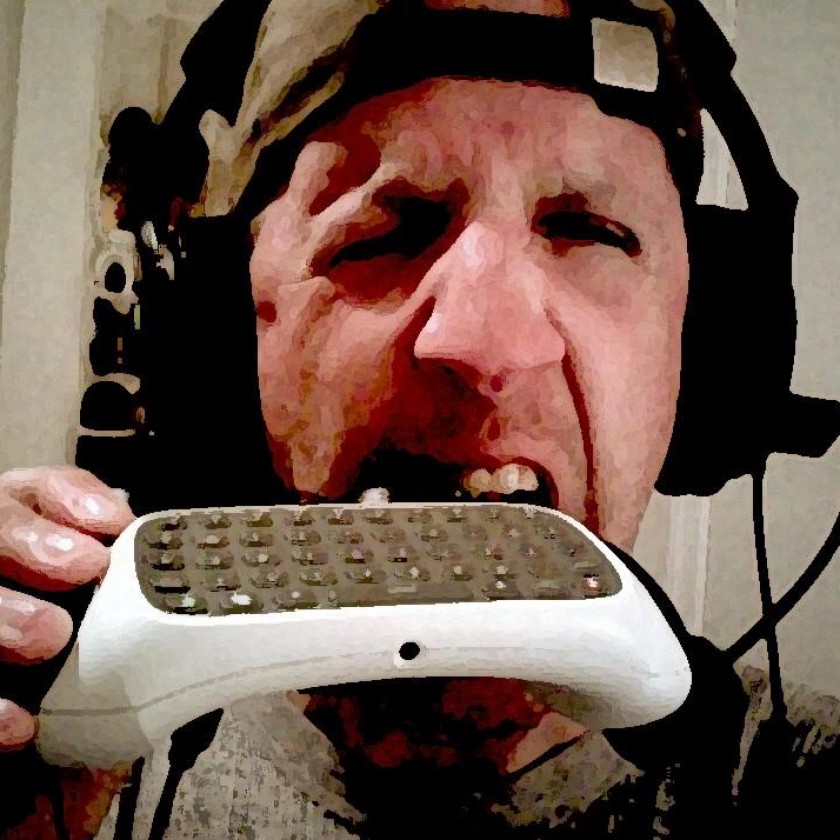 Sean 'ToonBoy' Boley
Staff Writer
Bio: Although no stranger to the industry, Sean had been on quite the lengthy game-reviewing hiatus as of late, but has since returned with a major vengeance! And while a cartoonist/illustrator/all-around artistic genius by trade, he has never denied his passion for gaming and has come a mighty long way since he held his first Atari 2600 controller. Sean's current gaming tastes may be with the Xbox 360, but as shown in his photo, he openly admits that their controllers aren't really all that tasty.

Candice 'GamerGirl' Wendt
[email protected]
Staff Writer
Bio: Candice is an old-school gamer that has grown up with a controller in her hand. Now married with three children, Candice 'GamerGirl' Wendt has passed her passion for gaming onto her three young children. Candice enjoys all types of games on both computer and console, with a huge love for first-person shooters. Her entire family loves gaming. In fact, their gaming collection consists of consoles and whatever games they decide to play on any given night.

——————————————————
Mark Sabbatini
[email protected]
Staff writer
Bio and photo: Coming soon

Avid GaMer
[email protected]
News Editor
Bio and photo: Coming soon
——————————————————
PixelPerfectGaming.com wishes you well with Scenic7PR and all your endeavors.
Carl Williams
September 2009 -May 2010
——————————————————
About Pixel Perfect Gaming
Pixel Perfect Gaming was started by two like-minded individuals, Mike Pittaro and Carl Williams, on September 22nd, 2009. PPG's popularity has grown considerably since its launch date. Readers from wide and abroad visit our pages to read about the latest in video game trends.
Our company goal is to publish unbiased news, reviews, and interviews without needless filler. We're a no-nonsense media publisher that focuses on the core values of gaming.