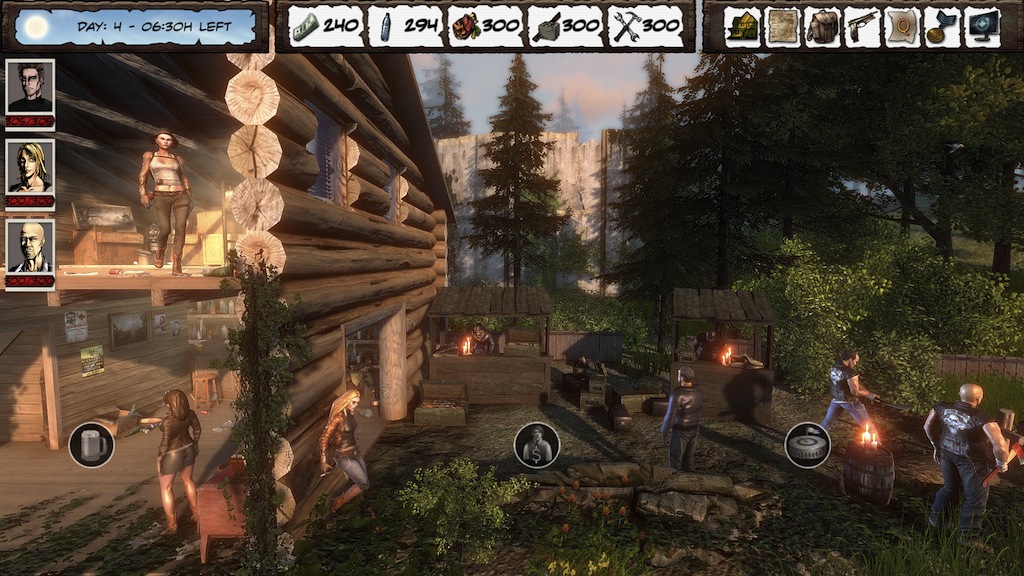 March 4th, 2021 at 3:43 pm -
Publisher Headup and developer Silent Dreams proudly announce the full release of Dead Age 2 for Steam and GOG on March 12, 2021.

Back in 2016, Dead Age brought something new to the horror genre: it combined turn-based combat with survival management, and a non-linear narrative with rogue-like elements in a sinister horror setting. The game quickly gained huge active fans on Steam who wished to see more of the game.

Four years later, in July 2020, its sequel, Dead Age 2, was launched into Early Access with many new features, including a complex combat system requiring a more strategic approach. Thrilling survival and exploration possibilities have expanded with a larger map and over 80 locations, offering an open world feel while remaining compact. A new base, this time in 3D, will still be the center of events.

Multiple factions exist within the game to fight or trade with, and to receive requests for quests. Successful completions will improve standing with their faction leaders. Dead Age 2 plays like an RPG, with numerous quests and different outcomes based on each decision.

Thanks to the many active players with their helpful feedback (thank you, community!), the game has improved over the past nine months with general polishing and bug fixes, and some exciting new features revealed today:
●Threat barometer: Areas can now be pacified with several social events

●Companions can be healed

●Level-ups now with manual adjustment of attributes

●Upgrades can be reset at any time

●The tutorials were shortened and are now skippable

●Additional pretty portrait models for the main character

●Additional helmets for customization
Dead Age 2 will be fully released on Steam and GOG for PC, Mac and Linux on March 12, 2021 for $17.99, €17.99 and £14.99 with a discount at launch.
Feature #1: The Past & Present Trailer:

Dead Age 2 Announcement Trailer:

Dead Age 2 Screenshots: