February 17th, 2021 at 7:37 pm -
SQUARE ENIX confirmed today that two beloved PlayStation JRPG classics are back this year in the form of Legend of Mana and SaGa Frontier Remastered. Players can experience remastered versions of these old-school favorites, with both titles receiving a host of new upgrades, including optimized visuals and gameplay, for long-time fans and new players to get excited about.
Players will be able to set off on a mystical journey in Legend of Mana, set to launch on June 24. Stepping into the shoes of the protagonist, players will embark on a journey to find the mystical Mana Tree seen in a dream, only to discover that the world map is empty. Throughout their adventure, they will acquire special artifacts, which can be placed on the map to bring towns and dungeons to life via the Land Creation system. Players can progress through the story in different ways based on the choices they make, offering a more personal and unique gameplay experience.
Legend of Mana will come with remastered visuals, a rearranged soundtrack, and the "Ring Ring Land" mini-game which will be available to the West for the first time. During their travels, they'll encounter a colorful cast of characters, square off against fearsome monsters in real-time combat and explore the vast world of Fa'Diel, all while experiencing Legend of Mana's timeless story.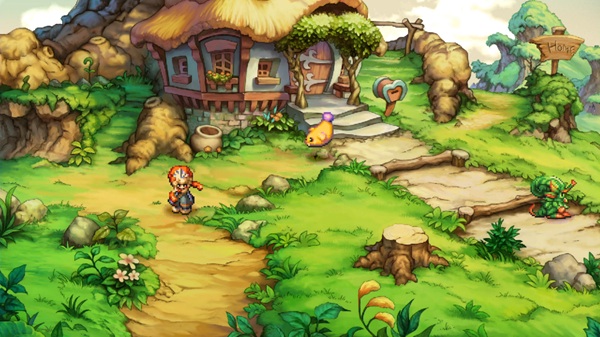 Legend of Mana will be available digitally for $29.99 on the Nintendo Switch system, the PlayStation 4 computer entertainment system and PC (STEAM) on June 24. Players who purchase Legend of Mana before July 23 will receive an early purchase reward, including ten avatars and a custom Legend of Mana theme on the PlayStation 4 system or Legend of Mana Wallpaper on PC (STEAM).
Part of the ongoing SaGa Project from SQUARE ENIX that has so far included Western releases of Romancing SaGa™ 3, SaGa SCARLET GRACE: AMBITIONS and Romancing SaGa Re;univerSe, SaGa Frontier Remastered will be available on the Nintendo Switch system, the PlayStation 4 system, PC (STEAM) and iOS and Android mobile devices on April 15. This game will include upgraded graphics optimized for modern platforms to bring the game's characters to life like never before.
Players will experience this role-playing adventure as one of eight heroes via the Free-Form Scenario System. Each character has their own storyline and goals, exploring the sci-fi fantasy universe known as "The Regions" in different ways while discovering unique worlds, technology, and magic. The remaster will also build upon the original title's multiple storylines by introducing previously cut content, including Fuse's main scenario and several new events for fan-favorite character Asellus.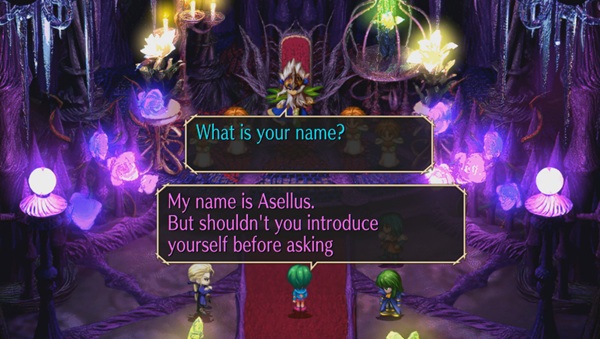 To celebrate the release date announcement of SaGa Frontier Remastered, players of the hit mobile title, Romancing SaGa Re;univerSe will be treated to a special login bonus of [Awaiting Orders] T260G(A),1,500 Jewels, and 60 small Lunar New Year Stamina Potions.
SaGa Frontier Remastered will be available digitally for $24.99 on April 15, 2021. To find more information, please visit: https://square-enix-games.com/en_US/games/saga-frontier-remastered. Pre-order will be available from March on the Nintendo Switch system, the PlayStation 4 system, and PC (STEAM).
Official SaGa Frontier Remastered Website:
https://square-enix-games.com/en_US/games/saga-frontier-remastered
Announcement Trailer: