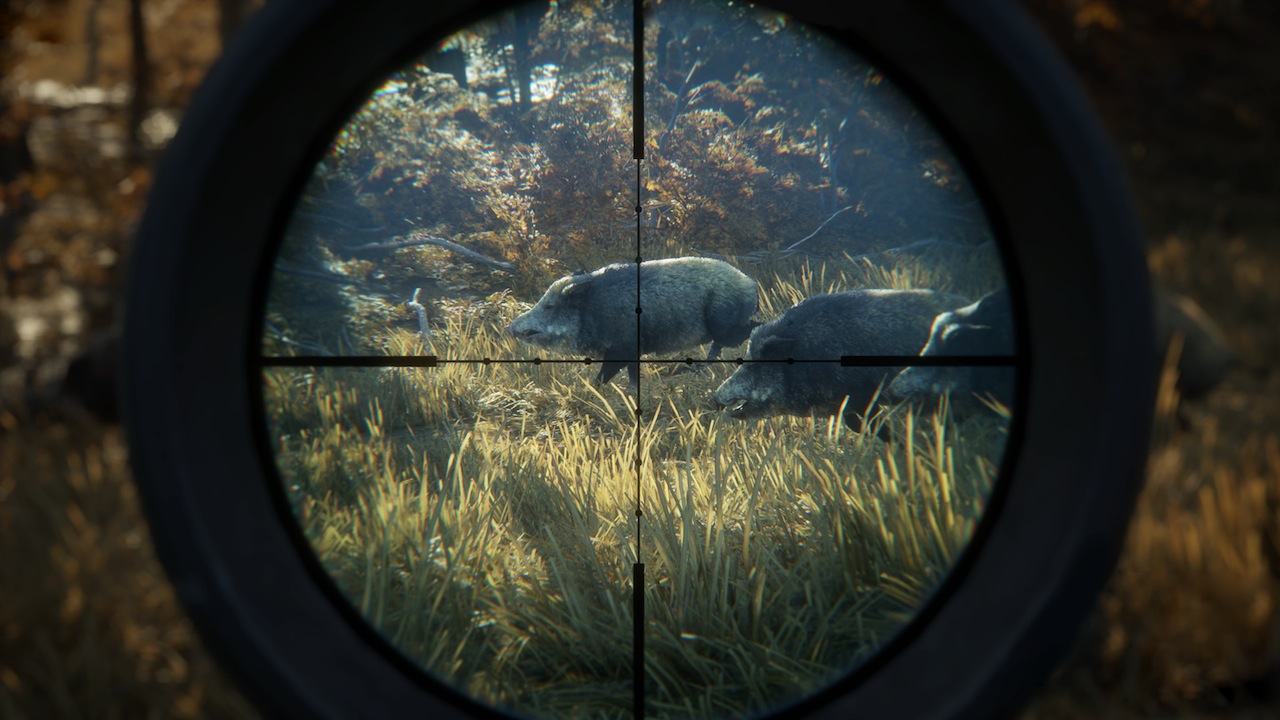 June 21st, 2017 at 2:11 pm -
Hunter Call of the Wild is the most realistic hunting simulation available on the market today. Anyone that's a fan of the original "The Hunter" game will definitely enjoy Call of the Wild.
Unlike its predecessor, The Hunter doesn't rely on microtransaction fees or additional in-game purchases to enhance the gameplay. There are no licenses to buy either. Hunter Call of the Wild is a standalone release that will eventually have additional downloadable content and/or expansion packs sometime in the future. These updates will implement additional content on top of the daily/monthly content patching already happening.
The Hunter Call of the Wild maintains all the content and gameplay that made the classic Hunter game so much fun to play. It integrates seamlessly into Call of the Wild. There are features that should have been implemented in Call of the Wild, but I'll touch on that in a moment.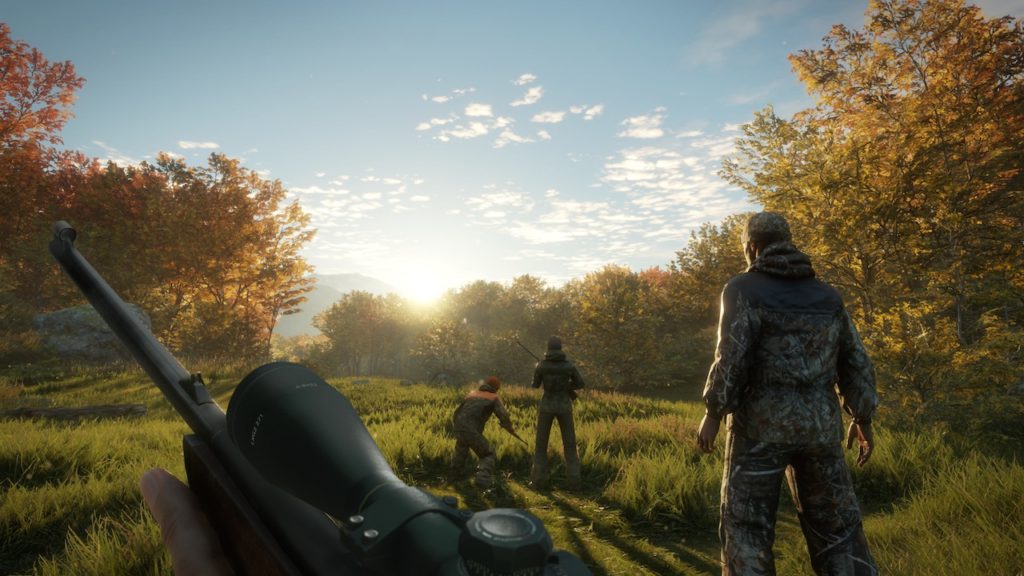 Call of the Wild has a massive, open sandbox environment that allows the player to roam, explore and ultimately travel anywhere they see fit. In the beginning, there are two different sanctuaries where the player can visit. These locations include rest areas where the player can purchase ammunition, weaponry and other hunting gear to help with the adventure.
These cabins will allow you to rest, fast-forward time and even fast travel to other locations you have previously unlocked by exploring. The fast travel feature – while useful – tends to impede on the game's basic premise, which is to hunt. You never know what you are going to encounter while traveling from one location to another. And if you end up fast traveling, who knows what you're going to miss.
Call of the Wild is constantly being updated to increase in-game stability, work out bugs and add additional content that's not yet available. The same tracking system we had grown to love in the classic Hunter makes its return in Call of the Wild. Instead of a trustee PDA, the player now uses a smartphone equivalent, but it's technically the same concept and it operates exactly the same.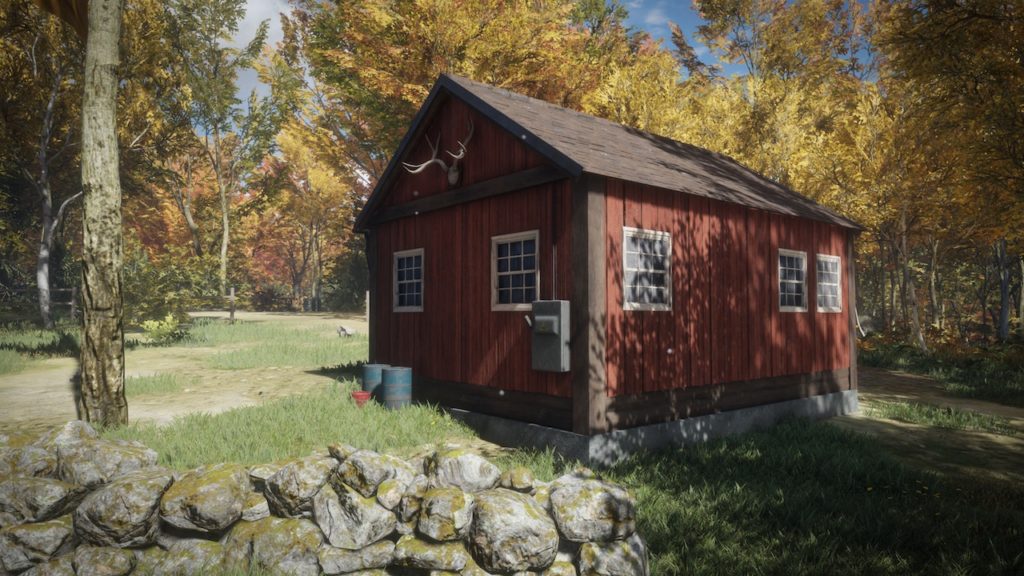 You start off with one rifle; some ammunition; a scope; and two different animal calls. As of right now, the only way to make money is by hunting the animals in the reserves. The more prized a buck or elk is, the more capital you will receive for bagging him. All your stats are automatically recorded, including how many shots you have fired, and how many shots struck the animal. Even the size of your last kill is recorded.
So if you have a plentiful hunt, you can rack in quite a bit of cash in a short amount of time. The game also has some nice role-playing elements to it as well. For example: the player will earn experience points and money every time they make a kill. Once enough experience points have been obtained, the player will level. The skill points gained from leveling can be used to improve the player's ability to steady their shot, reload quicker and stalking prey, among others.
The available skill trees allow you to customize your character to your own play style, and not some linear, cookie cutter preset. Since no two gamers play alike, this allows you to add personal touches to your hunter.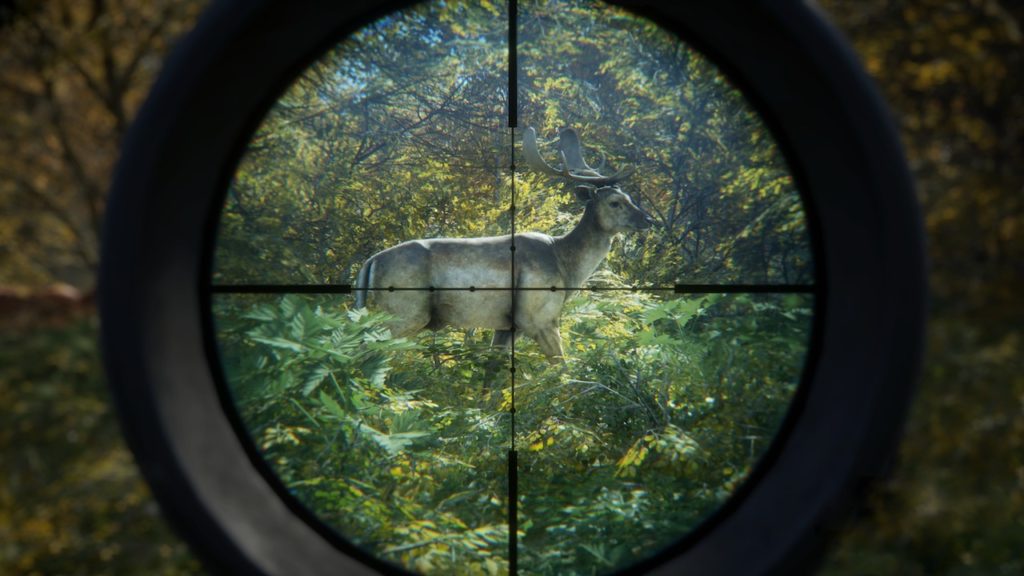 As of right now, the hunting lodge/cabin is used for resting and purchasing equipment. While this is a great feature, I would have liked to have seen additional features. For example: an option to display your trophies inside the lodge would have been a great addition to the game. Plus, allowing gamers access to your lodge via online multiplayer – so they can see your kills – would be a feature that gamers would appreciate.
Since the game already has online multiplayer via groups, showing off trophies would just be the tip of the iceberg when it comes to bragging rights. You can show off how good you are by displaying your stats, but a visual aid would insight more competition, and dare I say jealousy from the other players.
I recommend hunting online with friends. Playing with random people can be fun, but if you have a group of friends, it makes the experience that much more enjoyable. Just like real-life, some things just can't be replicated with random people, even though you can find some nice gamers to form bonds with online.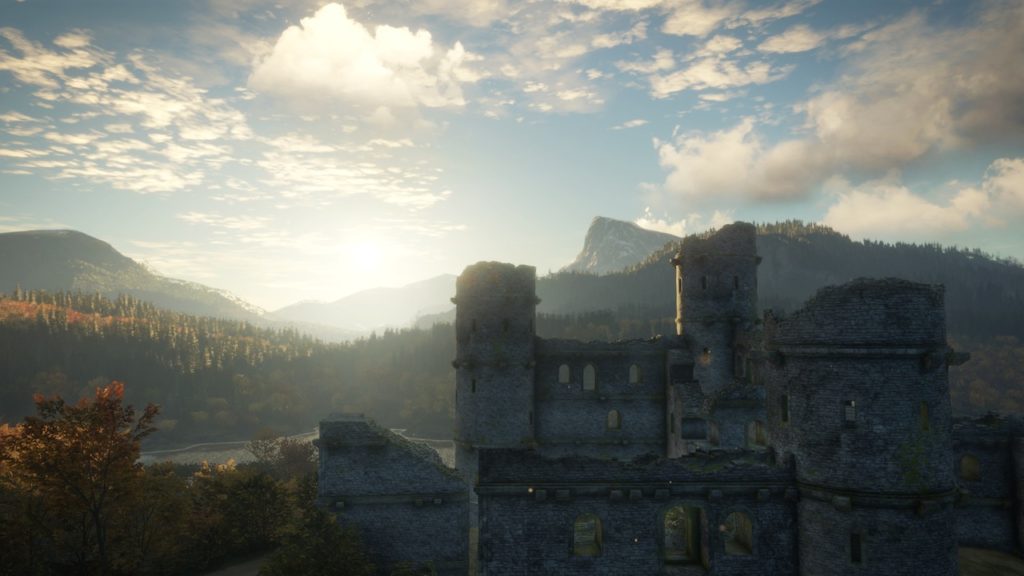 For those of you that are not familiar with the Hunter series, Call of The Wild comes with an extensive tutorial system that will have you up and hunting in a matter of a few hours. Even veterans of the series can take a refresher course and check out all the new features the game has to offer. Just when you thought hunting simulations couldn't get any better than the classic Hunter, Call of the Wild comes along with its enriching environments, enhanced A.I., online multiplayer and large assortment of weaponry.
Unlike its predecessor, where restrictions were placed on hunting procedures (i.e using a handgun to kill a deer would have been prohibited) — Call of the Wild doesn't place any restrictions on the weapons being used. For example: regardless of the animal being hunted, the player can use any type of weapon, whether it be a rifle, bow and arrow or handguns. Some gamers argue that this feature affects the game's realism, since there are no weapon conditions.
Even though it's unethical to use a shotgun to hunt deer, this mentality holds strong and you can do whatever you want. With that being said, The Hunter Call of the Wild is just as enjoyable as its predecessor without the microtransactions that nickel and dime the player via the online store.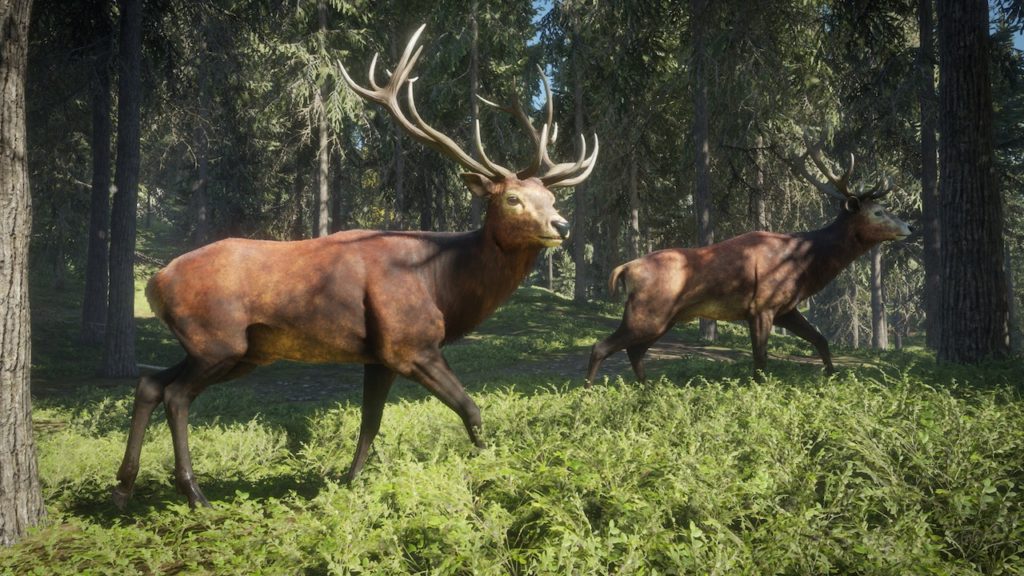 The Hunter Call of the Wild is constantly receiving updates that provide fresh, new content for gamers to enjoy. And with tons of DLC coming in the future, you can look forward to receiving all kinds of goodies. But as far as simulations are concerned, Call of the Wild is one of the best simulations money can buy, bar none.
James 'Daripp3r' Pittaro
Platform: PC
Developer: Expansive Worlds
Publisher: Avalanche Studios
ESRB: N/A
Price: $29.99
Hunter: Call of the Wild:
http://callofthewild.thehunter.com/en/
Review Score
Graphics
Absolutely breathtaking 3D environments.
Sound
Authentic sound effects keep you in the zone, like you're actually standing in the middle of forest.
Gameplay
Realistic hunting mechanics complimented by an RPG-like leveling system.
Overall
Being a fan of the classic game, I didn't think anything could ever compare to the level of detail the original offered. Not only does Call of the Wild exceed all expectations, but it's the most realistic (and authentic) hunting experience of any hunting simulator.