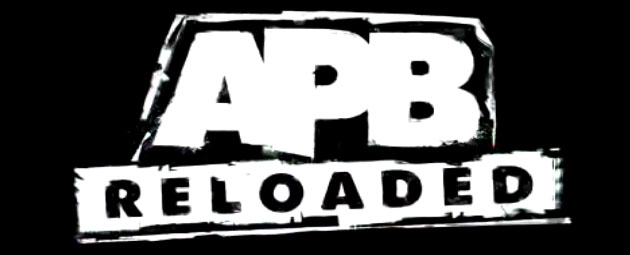 May 28th, 2012 at 8:09 am -
Memorial Day Double Discount Weekend – From May 26th – May 28th (PDT), Premium members can enjoy a 40% discount on Armas items. Get your favorite weapons and items, including the new Weapon Skins for 40% off!
Don't have Premium? Get it here and enjoy a 40% discount while you can.
Joker Mystery Box 3 – Grants you a chance at the new OCA Nano 'Connoisseur,' and other awesome prizes. The Nano has never before been released and is a unique, silenced automatic secondary weapon. Will the Nano be the newest addition to your inventory? You'll have to find out!
Weapon Skins – Choose from 14 new Weapon Skins to match your Gear. Obliterate your enemies in style with easily interchangeable looks!
●

Blinged out Gold – for the most ballin' citizens

●

A variety of National Flags from the world's most killer countries

●

Camouflage, so you can take down your target before they even see you

●

Unique Skins – because you're unique, duh!

●

Make your way around San Paro and unlock even more skins as you progress.
Official website: here