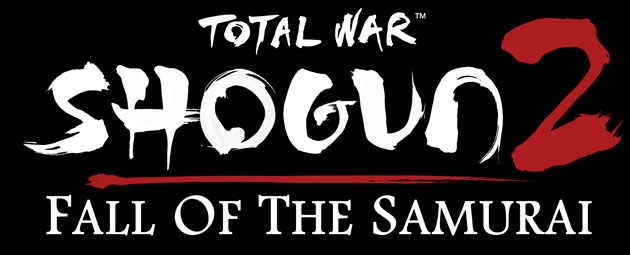 March 20th, 2012 at 7:36 am -
Sega is proud to bring you a new entry in the video walkthrough series for Fall of the Samurai, the upcoming stand alone expansion pack to Creative Assembly's critically acclaimed Total War: SHOGUN 2.
The third and final Fall of the Samurai dev-diary video from The Creative Assembly focuses on a number of the modern weapons available on land and at sea. The team also demonstrates the new third-person mode, which offers direct fire-control over Gatling guns, cannon, and naval weaponry, and explores some of the new multiplayer options
With three new agent types on the campaign map to choose from, four new historical scenarios, brand new siege-battle mechanics and a huge upgrade to Total War: SHOGUN 2's multiplayer game, the list of additions is as epic as the conflict in Total War: Shogun 2 – The Fall of the Samurai. Fight one last time for Japan's future, as the age of the Samurai comes face to face with the explosive power of modern weaponry. The fate of all Japan is in your hands.
Total War: SHOGUN 2 pushed forward the hugely successful Total War series by perfecting the features from previous games such as full 3D land and naval battles and a detailed campaign map, whilst adding an exciting new multiplayer experience. Total War: SHOGUN 2 released in March 2011.
Total War: SHOGUN 2: Fall of the Samurai will be available worldwide on March 23, 2012.
Video Walkthrough:
Screenshots: