September 29th, 2009 at 5:59 pm -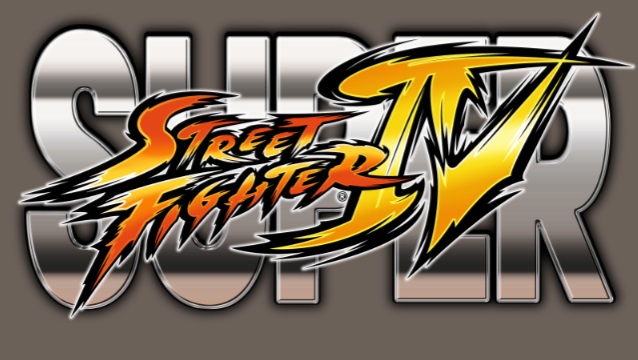 i
Scheduled for a Spring 2010 release, Super Street Fighter IV will be coming to Playstation 3 and Xbox 360. Capcom states that SSF4 will redefine the fighting game genres with features not found in the previous version of SFIV.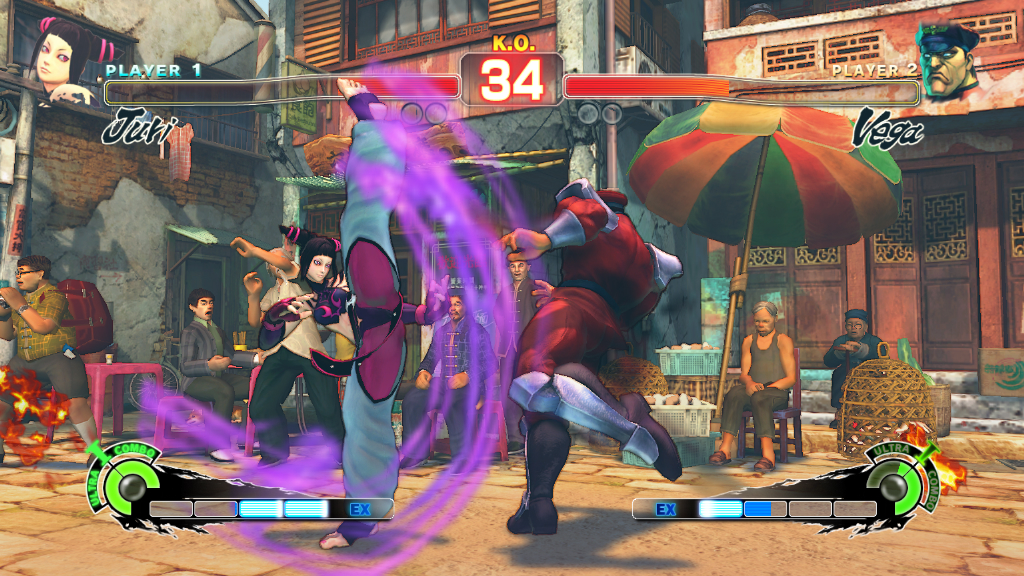 SSFIV will feature a full roster of 25 characters from the original cast while adding eight new characters to the world of SFIV.  The impressive new roster will include heavyweights like T Hawk as well as all-new characters like deadly female fighter, Juni.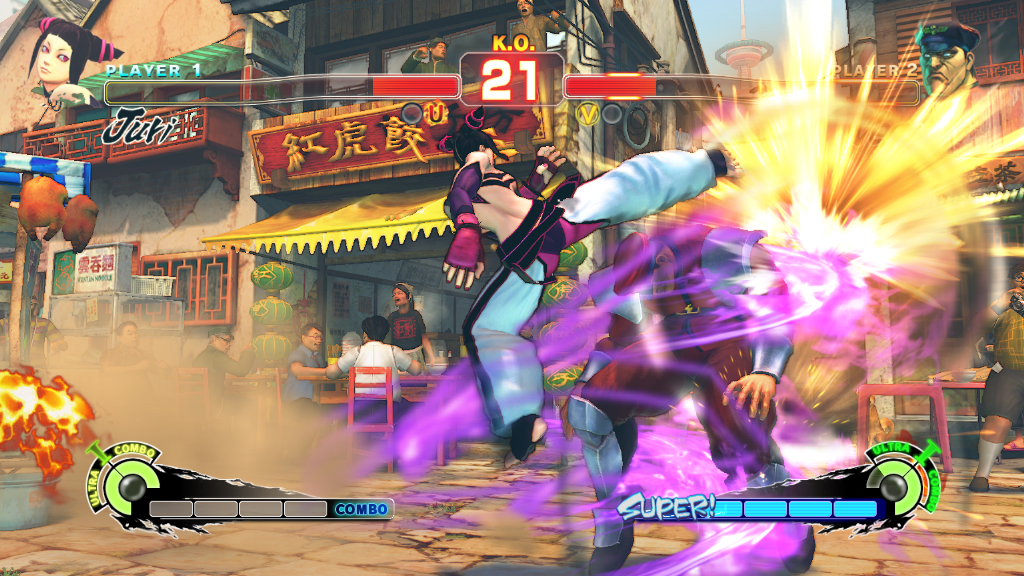 Capcom also promises new Ultra Combos and advances to the state of the art online matchmaking and online gameplay system that was already introduced in the original SFIV.