June 23rd, 2021 at 6:00 pm -
The summer is heating up and so is the Brazilian indie scene. After a fantastically successful Brazil's Independent Game Festival (BIG Festival) that saw a whopping 545 companies from 64 countries register, it's time to take a deeper dive into some of the great studios coming out of the biggest country in Latin America.
From completely original titles to some of the most well-known IPs across media, and covering every platform from VR to MacOS, there's a lot going on south of the equator and today we'd like to introduce you to four of the most exciting developers from the the 13th largest video game market in the world.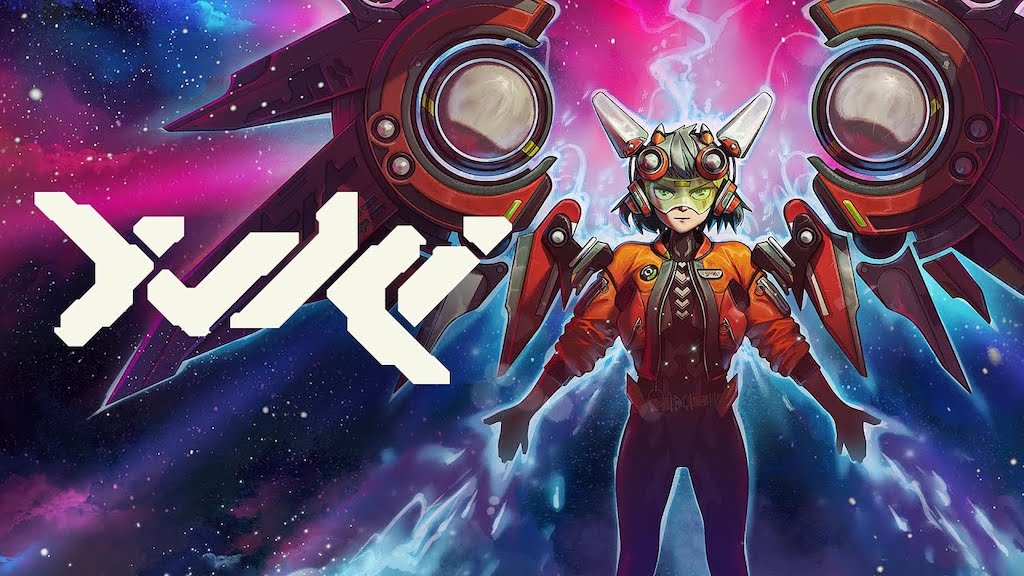 Studio: ARVORE Immersive Experiences
Featured Game: YUKI
Platform: VR

An Emmy-Award winning studio with offices in São Paulo and Los Angeles, ARVORE specializes in developing engaging narrative experiences with emergent interactive technologies like VR. The company recently announced their VR bullet-hell meets roguelike title YUKI will be coming to Oculus Quest, Quest 2, Rift and all Steam VR platforms this summer with a PlayStation VR release planned for later in the year.

ARVORE's previous projects include the acclaimed Pixel Ripped series in 2018 with the VR title "Pixel Ripped 1989", and its sequel "Pixel Ripped 1995", which released last year. The studio won the 2020 Primetime Emmy Award for "Outstanding Innovation in Interactive Media" for its interactive VR Narrative "The Line".

A genre mash-up like no other, YUKI combines two popular styles by blending bullet-hell with roguelike and bringing these mechanics together into a hectic VR experience. Control the titular Yuki in a beautiful anime-inspired setting and use your hands and body to dodge incoming projectiles and defeat the evil forces attempting to take over the universe.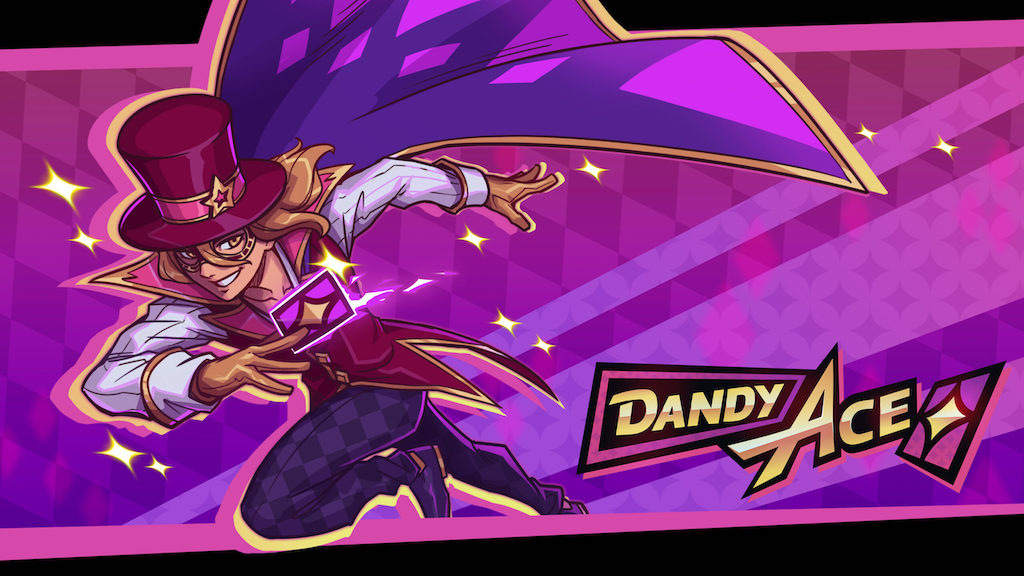 Studio: Mad Mimic
Featured Game: Dandy Ace
Platforms: Available now on Microsoft Windows, macOS via Steam. Coming to Nintendo Switch, PlayStation 4, and Xbox One Q3 2021.
Located in São Paulo's business district, Mad Mimic is a small studio with a big heart whose primary goal is simple: to make good games that are fun. The studio released its fast-paced roguelite Dandy Ace in March of this year to critical acclaim and is currently sitting at "Very Positive" on Steam with more than 400 reviews.

With the mantra that "a little bit of madness is always present in a great game," this team of indie devs truly believes in a strong commitment to designing and developing games that are more than just a product.

Dandy Ace follows the tenacious magician Dandy Ace as he attempts to escape a palace filled with strange creatures and ferocious bosses. Magical cards found throughout the game provide a near-endless combination of powers and abilities, allowing the player to experiment and find a build that perfectly suits their playstyle.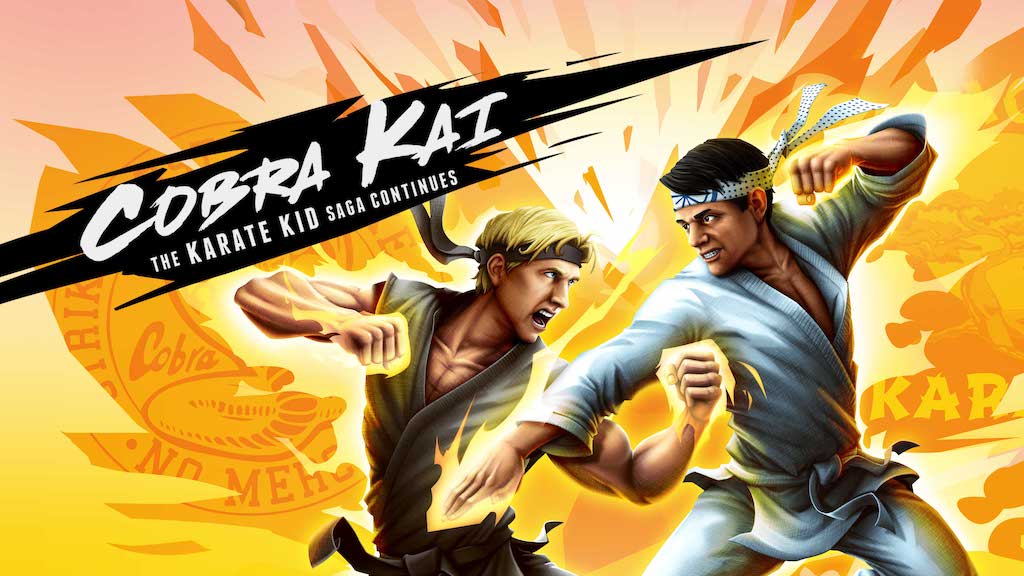 Studio: Flux Games
Featured Game: Cobra Kai: The Karate Kid Saga Continues
Platforms: PC, PlayStation 4, Xbox One, and Nintendo Switch

Flux Games is one of the leading professional game studios in Brazil and Latin America. Developing games for nearly a decade, they are focused on premium console games and have a special talent for strong IPs. They're the developers of Cobra Kai: The Karate Kid Saga Continues, a project by GameMill Entertainment, released in October of last year on PlayStation 4, Xbox One, and Nintendo Switch with a Steam version following in January of 2021. The game is currently rated "Very Positive" on Steam and has become a fan-favorite on all platforms.

Flux Games has developed titles across all the major platforms, including PlayStation 4 & 5, Xbox One & Series S/X, Nintendo Switch, and PC. In addition to their own titles, the studio has worked on major IPs like The Hunger Games, The Walking Dead, Free Fire, and of course, Karate Kid.

Cobra Kai: The Karate Kid Saga Continues is a beat-em-up in the vein of classics like Streets of Rage and Double Dragon that follows Daniel LaRusso and Johnny Lawrence and their rival dojos, Cobra Kai and Myiagi Do. Players can battle as one of eight characters, perfecting attacks, combos, specials, and upgradeable stats and movesets. The game is fully licensed and even features voice acting from the stars of the film and television series, William Zabka and Ralph Macchio.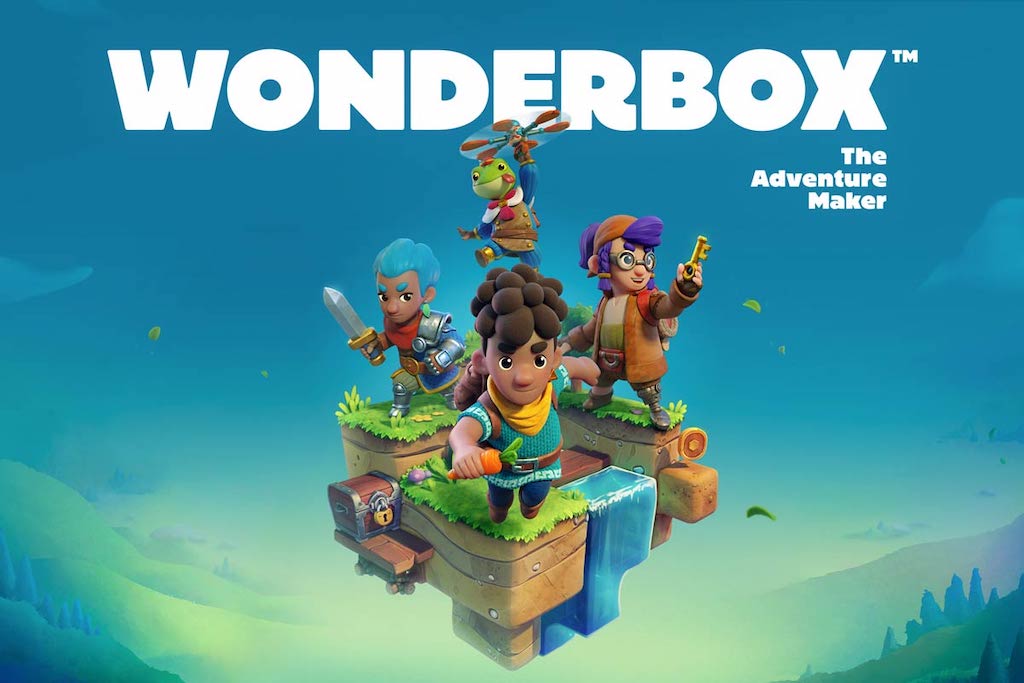 Studio: Aquiris
Featured Game: Wonderbox: The Adventure Maker
Platform: iOS, tvOS, macOS

AQUIRIS is a game studio based in Porto Alegre with a large team of more than 160 people. In April of this year the studio launched the adorable Wonderbox: The Adventure Maker, which was nominated as a finalist in the 2021 Apple Design Awards in two categories: Inclusivity and Delight and Fun.

The studio has worked with major partners like Cartoon Network to assist with developing their titles as well as creating original IPs like the first-person shooter Ballistic Overkill and Horizon Chase World Tour, Horizon Chase Turbo, and Looney Tunes: World of Mayhem.

Wonderbox: The Adventure Maker is a gorgeous, visually distinct action-adventure game set in beautiful dioramas that provides players with the tools to create their own adventures with their friends thanks to the Creator Mode. Combine blocks, characters, and items like swords and grappling hooks to easily create game content using the same tools that the developers use themselves!
Arvore Gameplay Trailer:

Deadly Ace Official Trailer:

Cobra Kai Official Reveal Trailer:

Wonderbox: The Adventure Maker Launch Trailer: