November 12th, 2020 at 6:54 pm -
Thunderful Publishing are proud to announce that two titles will be represented at the event Indie X 2020, which is an annual international showcase and competition focused solely on indie games. The two titles from Thunderful Publishing represented at the festival this year are Say No! More and Curious Expedition 2 and The festival runs from 28th of October to the 15th of November.
"It's always great fun to have our games showcased at different events such as Indie X 2020, as we feel it's a great way for our titles to touch new audiences," said Paulina Lorné, Marketing Manager at Thunderful Publishing. "It also gives our developers a chance to talk about their creations and what drives their passion to create these unique and wonderful experiences."
Say No! More (Q&A and Demo Showcase) – November 12th, 3 PM CET Studio Fizbin's Marius Winter and Nick Maierhöfer will be showcasing their upcoming title Say No! More, coming to PC, Nintendo Switch and iOS platforms in 2021. The developers will demo new gameplay, discuss particular aspects of Say No! More and its development with their co-host from Rubber Chicken Games. Expect some seriously oddball humour, beautifully chunky visuals and more ways to say "NO!" than you've ever imagined!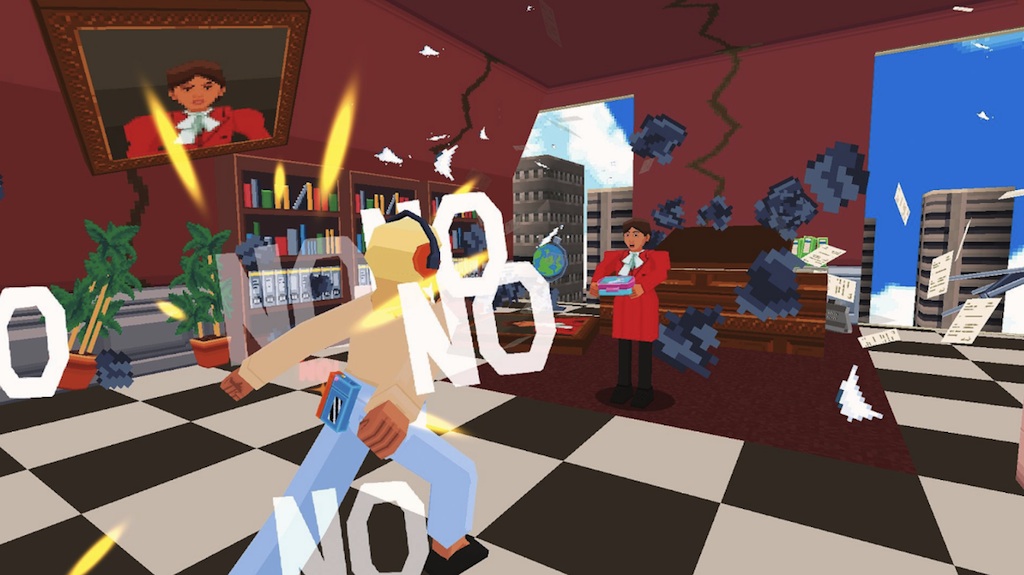 Curious Expedition 2 (Q&A and Demo Showcase) – November 13th, 3 PM CET Maschinen-Mensch's Mascha Camino will be showcasing their Early Access hit Curious Expedition 2, in development for PC, PlayStation 4, Nintendo Switch and Xbox One. Host Ricardo Correia (Rubber Chicken) will be going through an expedition with Mascha guiding him through this emergent narrative fable where no two journeys are ever the same. Expect a sense of pulpy adventure, whimsical characters and unexpected scenarios, all wrapped up in a charming Franco-Belgian comic book aesthetic.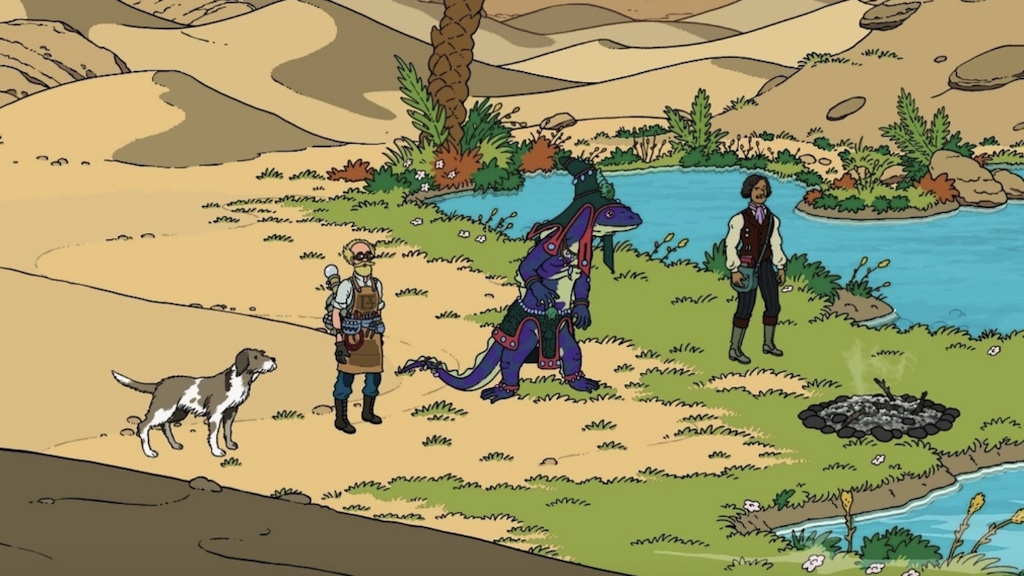 Thunderful website: https://www.thunderfulgames.com/
Follow Thunderful on Twitter: https://twitter.com/Thunderfulgames