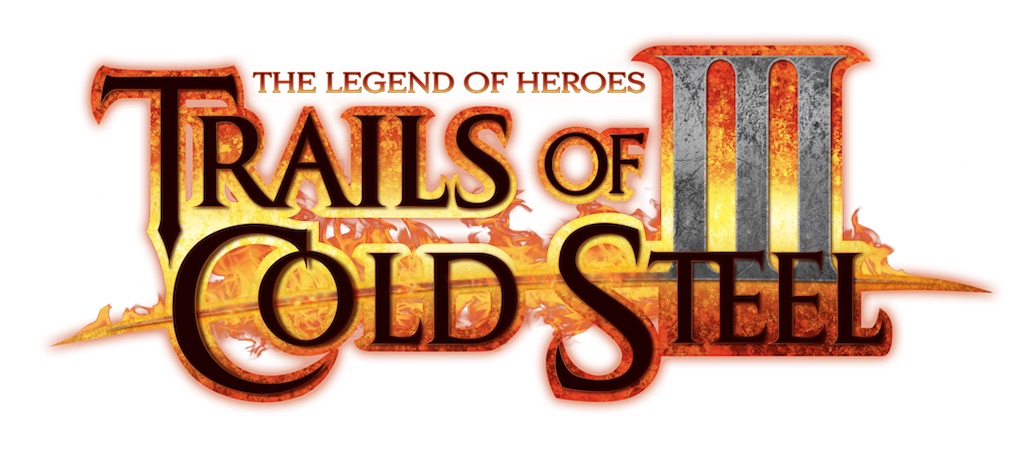 August 20th, 2019 at 7:30 pm -
The bonds Rean Schwarzer shares with his comrades are tested now more than ever as darkness from the past resurfaces once again. The Legend of Heroes: Trails of Cold Steel III is coming to PlayStation 4 on October 22.
Witness the challenges Rean faces in this new chapter of his life. Will he be able to overcome the differences between him and his students to guide a new generation of heroes towards a brighter future.
Story Trailer: