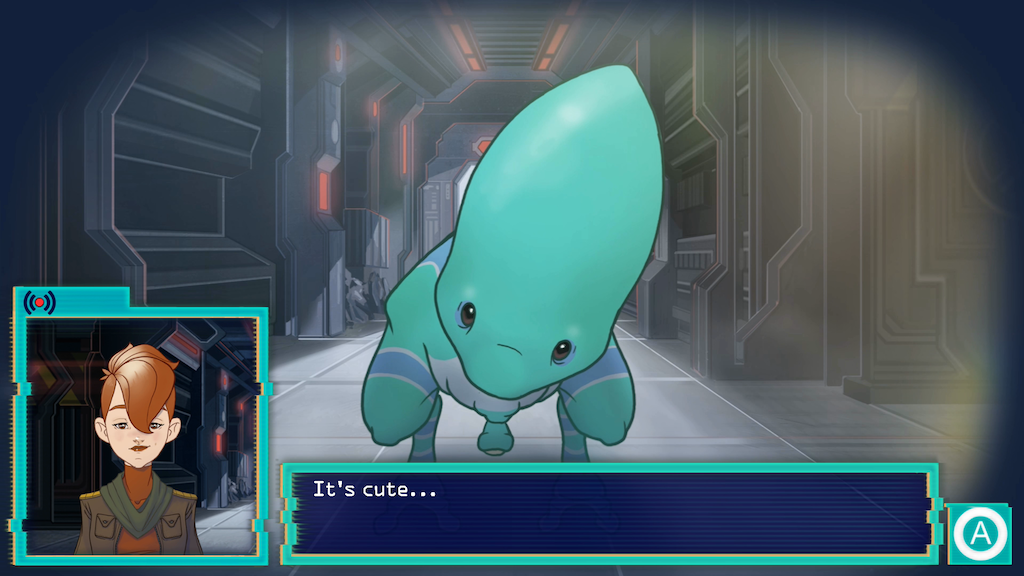 July 11th, 2019 at 4:48 pm -
Independent developer BeautiFun Games has released their brand new title Professor Lupo and his Horrible Pets. This narrative driven space puzzle adventure is a new take of BeautiFun's focus on unique, charming games with sharp wit and gorgeous art.
Professor Lupo is available now on Steam and the Nintendo eShop for $14.99 USD and €14.99 EUR in their respective territories. As a special launch promotion, a 15% discount will be available on Steam for the first week after launch and buyers of Professor Lupo will gain a 75% discount on BeautiFun's previous title, the award-winning Nihilumbra. Anyone curious about Lupo's den of creatures can check out a free demo on both of the available platforms.
In Professor Lupo and his Horrible Pets you play as the professor's personal Intern in the aftermath of a catastrophic attack on Lupo's deep space menagerie. The professor's creatures are bloodthirsty and dangerous, with cuddly exteriors that belie their murderous intent. You will have to outwit these beasts; learning their behavior and using the environment to survive. 100 unique puzzle levels await you as a cast of quirky characters with original art and fully-voiced dialogue offer advice, banter, and threats in equal measure.
Professor Lupo and His Horrible Pets Key Features

●Puzzle-adventure game strongly focused on the narrative!

●Learn the aliens' behavior: use them in your favor!

●100 levels, collectible items and replayability: 12+ hours of gameplay!

●Distinctive English voice-overs for each character!

●A new hit from the creators of multi-award winning game Nihilumbra!
Professor Lupo and his Horrible Pets Screenshots: