January 9th, 2017 at 1:11 pm -
Earlier this month, Paramount and famous director Michael Bay finally released an explosive new trailer for their upcoming blockbuster Transformers: The Last Knight.
This will be the fifth and final installment in Bay's series, which has earned $3.78 billion worldwide over the past decade. The franchise has been so successful that it has inspired a 3D ride at Universal theme parks around the world, cartoons and a wide variety of games.
The games industry in particular has enabled Transformers to flourish, as games like IGT's Battle for Cybertron – available amongst bgo's roster of slot games for UK gamers – have attracted fans who wouldn't otherwise be encouraged to play a game based on the iconic Transformers toys and films. This game is so popular that sites like Ladyluck are known to offer Transformers fans extra prizes for playing the slot. Of course, bgo and Ladyluck are not the only companies to have recognised the Transformers' potential as big brands including Sony, Microsoft and Apple all have games based on the franchise for their respective consoles and smartphones. The franchise has even released their own branded game: Transformers: Earth Wars is a real-time combat strategy mobile game available on the Google Play and Apple app stores.
According to Entertainment Weekly, the Transformers: The Last Knight trailer received almost 100 million views within 24 hours of its debut, making it the most successful trailer Paramount has ever dropped. In fact, the trailer is the third most viewed trailer of 2016, preceded only by Disney's Beauty and the Beast (2016), which received 127.6 million views in 24 hours, and Universal's Fifty Shades Darker (114 million). The trailer has even received more views than Marvel Studio's Guardians of the Galaxy Vol. 2, a feat that even the most vehement Transformers critics are sure to acknowledge.
In a somewhat surprising turn of events considering the film franchise's history, these views have been accompanied by an enormous amount of praise. Whilst the series has been criticised for its cheesy humour, uncomfortable acting and cheap movie tricks in the past, this trailer appears to mark a palpable change in direction. Sure, Mark Wahlberg, Josh Duhamel, Tyrese Gibson and John Turturro have all returned alongside your favourite robots – i.e. the ones you can actually name – but everything seems more serious, more final.
As the trailer begins you will most likely notice a bloody crucifix, a swastika, medieval soldiers and other depictions of human violence throughout time, all narrated by Sir Anthony Hopkins. This is a vast departure from the first Transformers movie that focused mostly on Megan Fox bending over cars; this installment wants you to consider the human condition.
Of course, there's still plenty of action featured in the trailer. One particular scene that is receiving a lot of attention is the one during which Bumblebee is shown looking pretty beaten up courtesy of his seemingly confused companion Optimus Prime. Fans are also excited about the appearance of Unicron, a transformer-eating planet, around the 1:20 mark and the appearance of Megatron. Viewers suspect that Megatron is now the Matrix of Leadership, which was stolen by Optimus Prime after he was resurrected by the Quintessons in an earlier movie, though we don't blame you if you weren't aware of that. This may be why Optimus Prime appears to be attacking Bumblebee and Mark Wahlberg towards the end of the trailer.
Needless to say, we're pretty curious. The film will reach theaters on June 23, 2017 and will apparently be the last in the series to be directed by Michael Bay. Fortunately for fans, both a sixth film and a spin-off centred on Bumblebee have already been confirmed.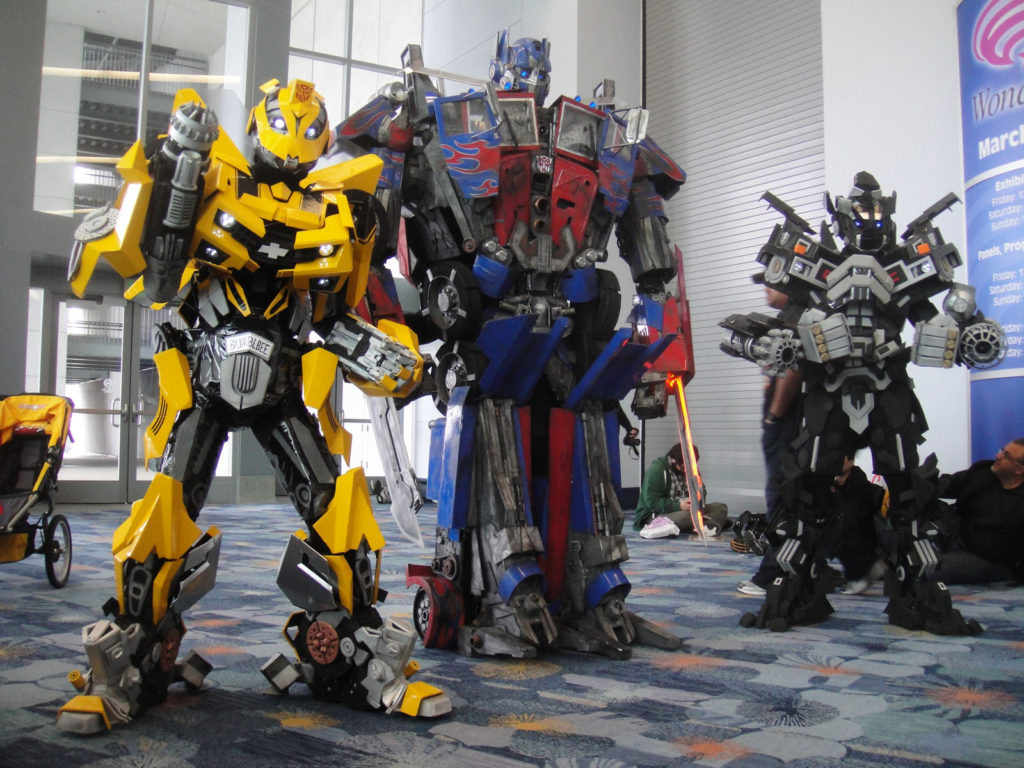 Photo 2012 Pop Culture Geek CC BY 2.0 by The Conmunity – Pop Culture Geek