September 12th, 2011 at 11:06 am -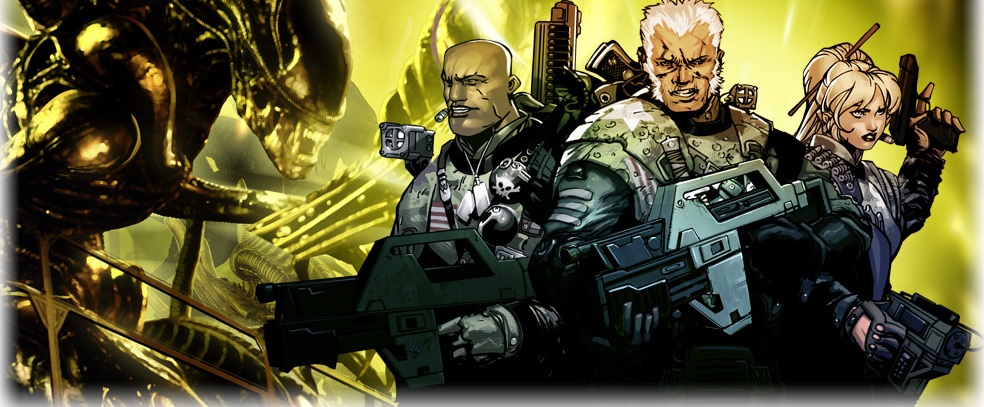 Developer WayForward, in collaboration with Gearbox Software, has released a new video of Aliens: Infestation for Nintendo DS. This 2D side-scroller has players trying to survive an overwhelming  Xenomorph hive infestation.
Expect a variety of iconic weapons and tools from the series. Plus, comic artist Chris Bachalo was responsible for character design.
Aliens: Infestation launches on October 11th, 2011 for Nintendo DS.
Aliens: Infestation Gameplay Video