September 8th, 2011 at 8:22 am -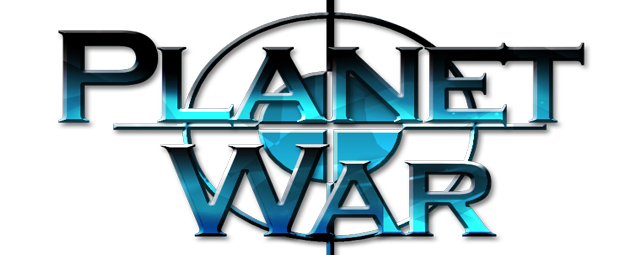 YooGames, an international publisher of online web titles, today launches the second server for their exciting space exploration game, Planet War. With the opening of Server 2: Knight, players will have the opportunity to begin anew with a completely different economy, and new friends and foes, all the while balancing strategy time management concepts including base development and unit production alongside RPG elements including levelling, skills, and much more. With no downloads or additional software required, players can hop right into the fun by visiting http://www.yoogames.com/planetwar/ and registering for a free account.
To celebrate the opening of Planet War's second server, a slew of events will be available for those who choose to launch their space-faring career on Knight, including:
Free VIP Gifts: Players will be awarded with a VIP code simply for creating a character on Knights, which can be redeemed for a generous prize pack
Early Bird Pack: Log into Knight during the first two hours of launch and receive a 100,000 resource pack and a 50,000 coin card.
Recharge Bonus:Each player will receive a 300 Gold Star Box when purchasing gold for the first time on their Knight server character,or when buying more than 1000 gold coins they will receive a 1000Point Voucher.
Also, two contests including the Heavy Tech and Legion Events, which reward the top 10 legions on the Planet War server, return on the Knight server – players will have a second opportunity to gain rich rewards by levelling up their Heavy Workshop Tech to level 5 and post a screenshot on the Planet War forums.
In Planet War, players build massive ships to navigate the stars and explore the Milky Way to learn of the ancient alien civilizations. Players can explore alien technology and build alliances with many alien races to help develop the vast galaxy. Build space fleets
continuously, explore unclaimed star systems with other players and NPC's, and negotiate different foreign policies in order to avoid or create war.
Screenshots:
Planet War - Launches New Server: Knight

,