June 16th, 2010 at 10:19 am -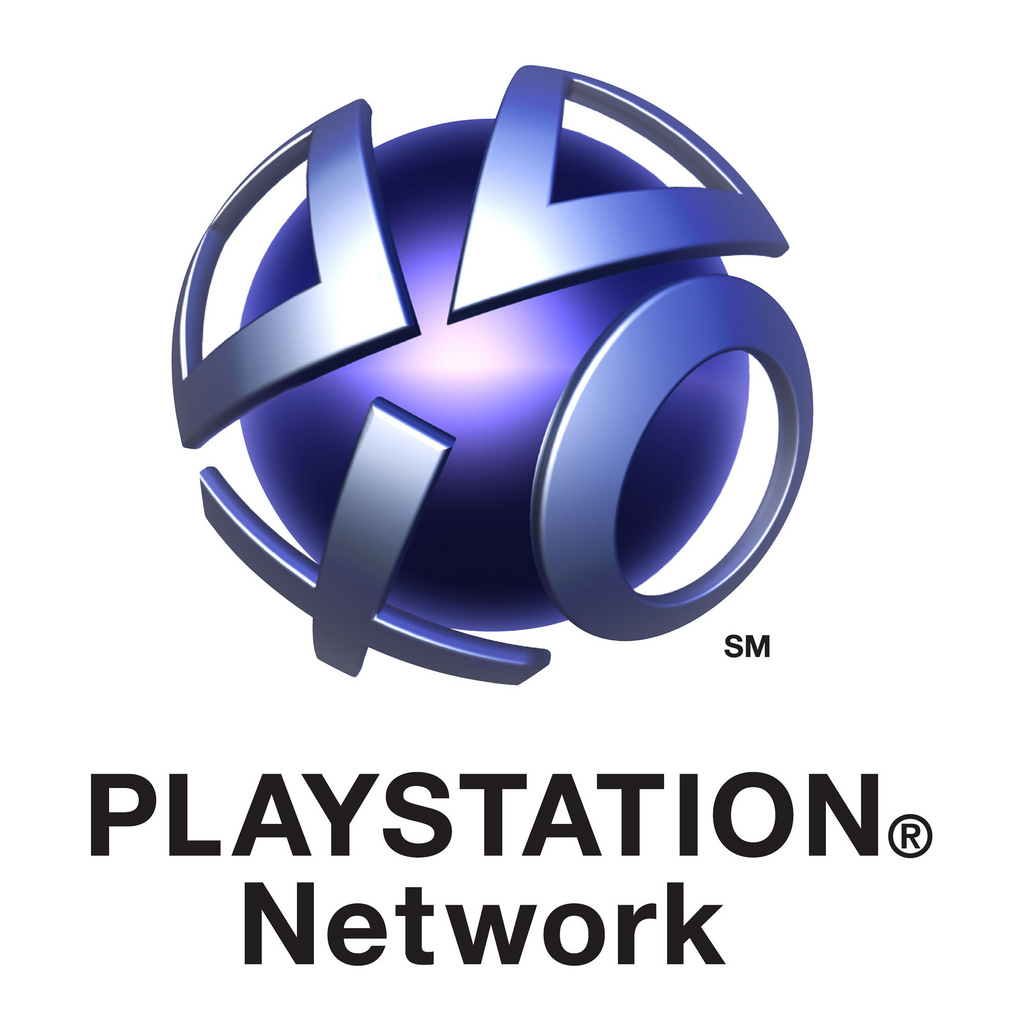 Xbox 360 and Playstation 3 gamers have been debating the online aspect of their favorite game consoles for some time now. Xbox 360 gamers have argued that since XBL is a pay service, the overall content offers better demos and exclusives. Playstation 3 gamers argued that free is better. The PSN has been a unique experience since day one. It comes free with every Playstation 3 console. It's as simple as creating a profile, signing up, and connecting to the network. When browsing the PSN, you have access to free game demos, gamer themes, DLC, and even games. Buying something is as simple as using your credit card or using a PSN money card. Easy, simple, and hassle free… until this year's E3.
Enter the new PS+. Sony unveiled the PS+ yesterday at this year's E3. The PS+ is a premium service that will cost $49. Upon launch, Sony will be offering a free 3 month trial to Playstation 3 users. Here's the kicker: PS3 gamers who don't subscribe to the service by the end of the free trial will have their content from the service disabled.
Worst yet, PSN exclusives (especially DLC) that we have taken for granted will eventually become PS+ exclusives. It will no longer be as simple as visiting the PSN store to purchase the latest DLC for new releases.  You will be required to purchase a PS+ subscription to have access to DLC that would have otherwise been available on the original PSN.
This concept could easily backfire on Sony.  It is common knowledge that most PS3 gamers were attracted to Sony's free network, and dividing it down the middle could really hurt its user base. Sony will need to do some serious tweaking to its network to compete with XBL. They will also need to do more than just divide the content between the two networks if they want to keep their gamers happy, and let's be honest — they won't be.
-Mike 'STGuy1040' Pittaro
PS+ Wrong Move by Sony?

,