April 28th, 2010 at 9:47 am -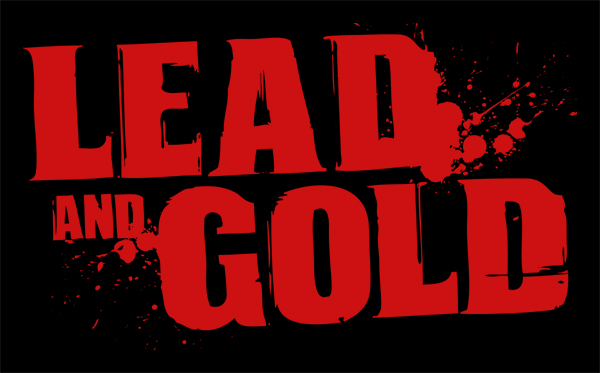 #wmMessage @page { margin: 2cm } #wmMessage P { margin-bottom: 0.21cm } #wmMessage A:link { so-language: zxx }
Fatshark and Paradox Continue to Improve Lead and Gold: Gangs of the Wild West
New York – April 28, 2010 – Fatshark Games and Paradox Interactive have released multiple patch updates for the fast-paced third person shooter, Lead and Gold: Gangs of the Wild West on Steam since its release. The patches were implemented to enhance the gameplay and to ensure a seamless gaming experience.
The patches have added new features such as in-game chat and the ability to invite friends from the in-game pause menu. New profession balance tweaks have further strengthened and encouraged the unique Synergy system.
"We've been playing the game non-stop since it came out and kept an active dialogue with the community on the forums" Says Mårten Stormdal, Lead Designer of Lead and Gold, "We've listened to the players feedback and their input has been invaluable. We'll keep talking to them as we add dedicated servers and other improvements in the near future." he continues.
These improvements, and many more, are automatically patched into the game. The game is available http://store.steampowered.com/app/42120/ and on the PSN store in the EU. The US release is slated for May 4th.
For more information on the game, please join the Lead and Gold Facebook fan page, visit www.leadandgold.com, www.fatshark.se/leadandgold or follow the game on Twitter @leadandgold.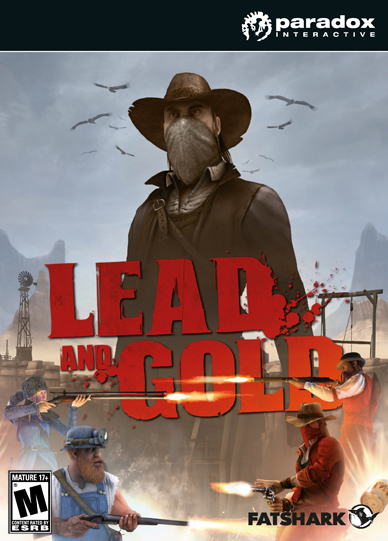 About Paradox Interactive
Since 1999, Paradox Interactive has been a leading global developer and publisher of PC-based strategy games. World-renowned for its strategy catalog, the company holds a particularly strong presence in the United States and Europe. Its steadily-growing portfolio includes originally developed titles such as the critically acclaimed Europa Universalis and the Hearts of Iron franchises, as well as publishing titles such as the Elven Legacy series, Mount&Blade and Majesty 2. Paradox made an explosive entry onto consoles during 2010 with the release of Lead and Gold: Gangs of the Wild West. For more information, please visit www.paradoxplaza.com and follow @pdxinteractive on twitter.

About Fatshark
Fatshark is a Swedish game development studio located in Stockholm comprised of experienced and skilled developers with experience from several AAA titles. Fatshark is currently releasing Lead and Gold and has just announced that they work on Bionic Commando Rearmed 2 for Capcom. Follow Fatshark at twitter, www.twitter.com/fatsharkgames and www.fatshark.se