February 12th, 2010 at 1:50 pm -
We are pleased to announce that the next addition of the Fable series will be arriving in store this Holiday season. It looks like we are going to be having an Albion Christmas. 
Below we have posted the newest screenshots along with the Fable 3 trailer.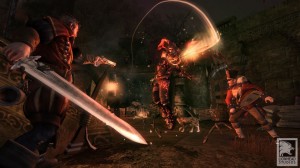 —————————