January 16th, 2010 at 12:06 am -
Got an update here for our European readers, others can check this out too, featuring various pieces of interest from Microsoft.  We have a shot of the new Xbox Classics Halo 3, Forza Motorsport 3 branded Xbox system and more.
First up, Xbox Classics Halo 3 which is rated 16 by the PEGI: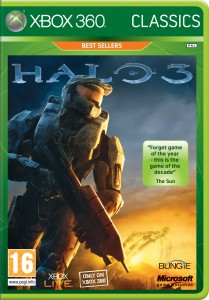 Next up, we have the Forza Motorsport 3 branded 250 gigabyte Xbox 360 system box shot: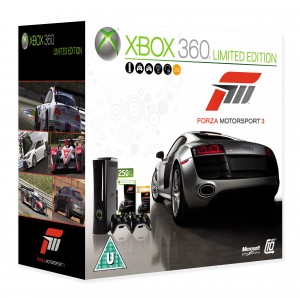 Getting close to needing to renew your Xbox Live membership?  Microsoft has you covered with the new 12+1 Xbox Live Membership renewal card: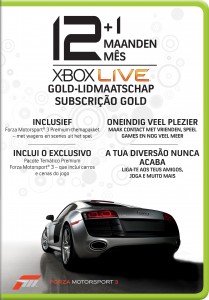 What are you going to play on your newly renewed Xbox Live account?  How about Halo Wars Limited Edition (rated 16 by PEGI)?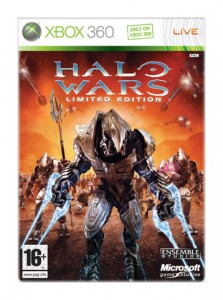 For more information on these items and even more check out the Microsoft UK website.