November 19th, 2009 at 11:05 am -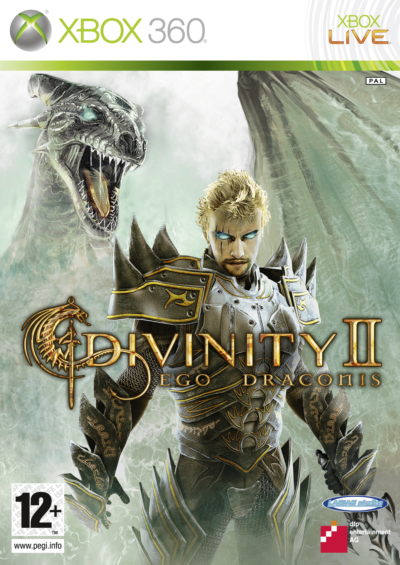 Masteronic has today announced the forthcoming release of Divinity II — Ego Draconis on PC and Xbox 360. Divinity II sends players back to the wide-open world of Rivellon, where they will face the ultimate challenge of becoming the all-powerful Dragon Knight.
1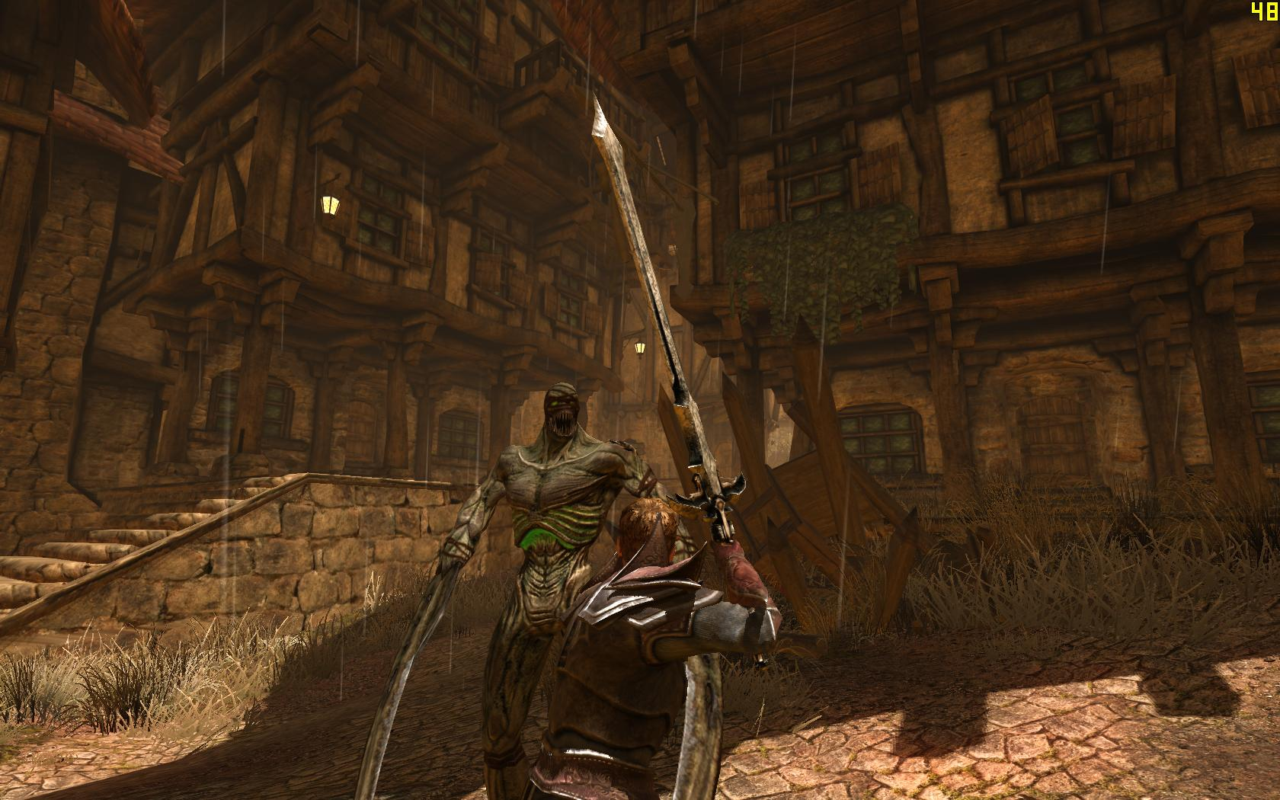 Divinity II promises 60 hours of non-stop gameplay, and the ability to play as either a knight or a dragon.
You must face your destiny and the challenges that await you. Players begin as a Dragon Slayer that must roam the countryside slaying dragons. As the story unfolds, the player discovers new abilities as they evolve into a legendary Dragon Knight. After learning new abilities, you can change between human and dragon forms to maximize your tactical advantage and reclaim the lands of Rivellon.
1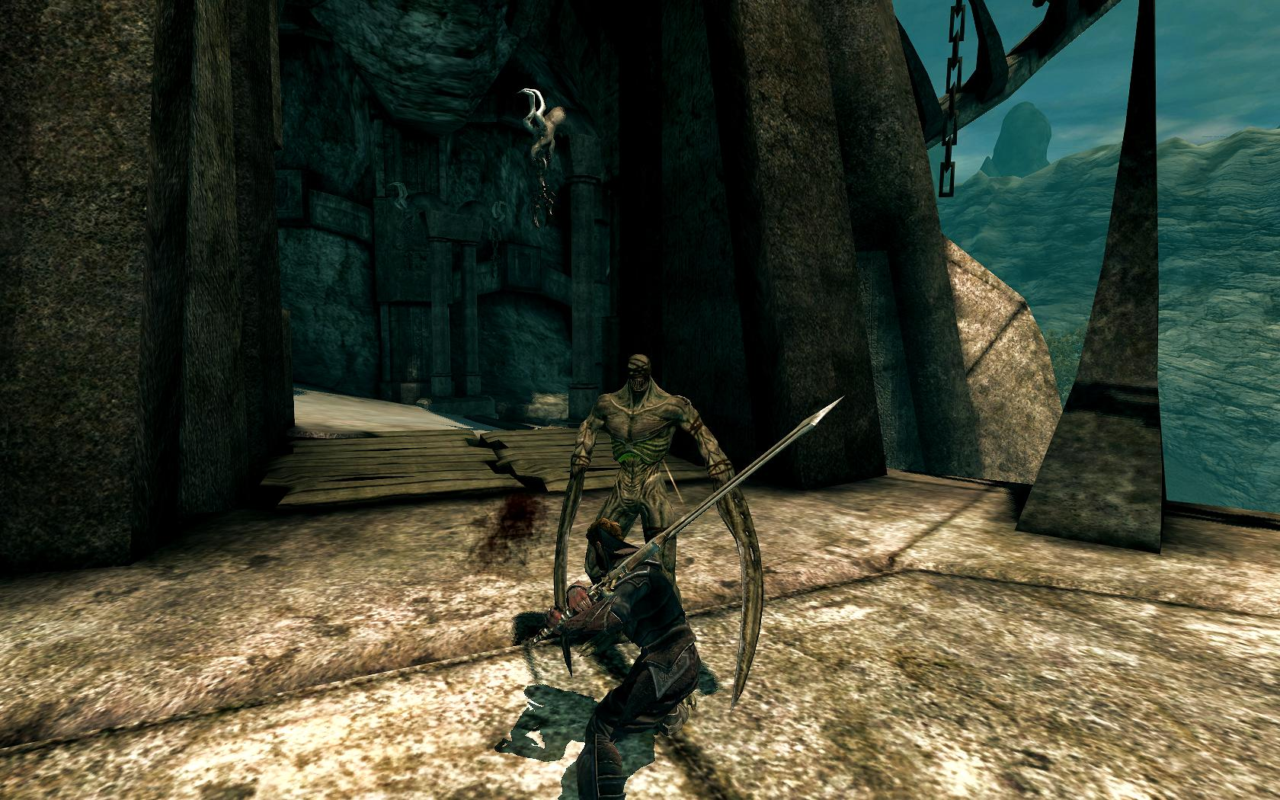 Your choices will determine the fate of all.
Divinity II is due for release on November 20th, 2009 on Xbox 360 and PC.
Developer– website