November 5th, 2009 at 2:17 pm -
Shockwave.com, a leading casual gaming site is now enabling gamers to take on sea creatures at great depths, conquer a jungle and even show off their hairstyling skills with this week's series of games.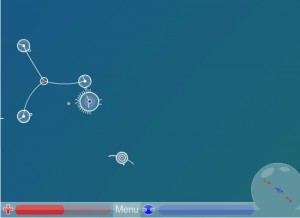 Deep tasks the player with fighting off other creatures in the ocean depths.  This is a slightly confusing title but still is challenging, worth at least a try, it is free (which you may find still costs too much).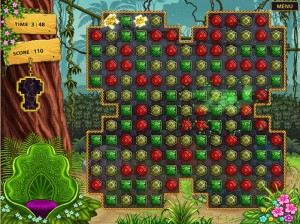 Jungle Magic is a match 3 game that is a mix of 7 Wonders of the Ancient World (available on Shockwave here) with it's getting the Totems to the bottom of the screen and Treasures of Montezuma (also available on Shockwave here) graphics effects and such.  Definitely an interesting game that has gamers trying to activate the various totems and unlocking the power of the jungle.
Play Jungle Magic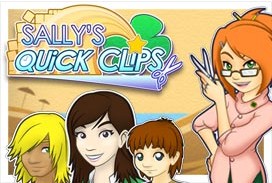 Sally's Quick Clips is a match 3 game that has the gamer trying to make matches while managing customers in a hairstyling salon.  SQC contains many upgrades and unique gameplay that will definitely be of interest to fans of either genre (time managment or match 3).  Sally's Quick Clips is available for $6.99 with a free trial for you to try out before buying.