November 2nd, 2009 at 1:03 am -
Majesco Entertainment is set to release Alvin and The Chipmunks: The Squeakquel for Nintendo Wii and Nintendo DS this December, just in time for the movie of the same name that will open in theaters on Christmas day. Following the success of the first movie based on the Chipmunks (it did earn more than $360 million worldwide so it would be safe to say it was a success), this movie will have an interesting game tie-in coming with it.
Gamers can play as the Chipmunks or the Chipettes in 25 concert locations on the Nintendo Wii or 11 that are found in the Nintendo DS version. Gameplay is of the music rythm variety so if you are a fan of Dance Dance Revolution and like the Chipmunks then here is your game.
Alvin and The Chipmunks: The Squekquel from Majesco – website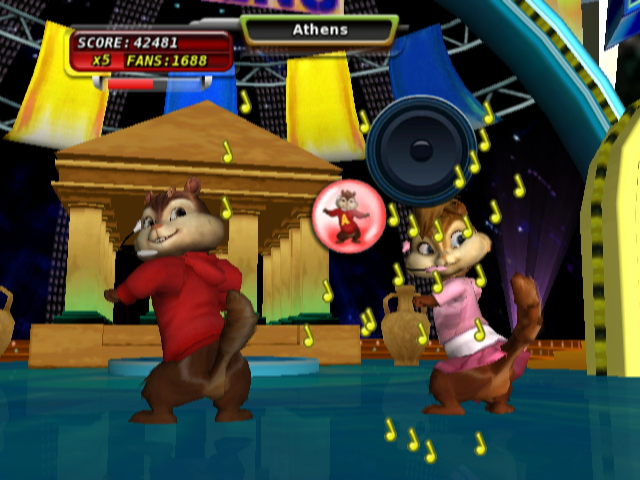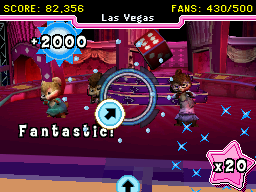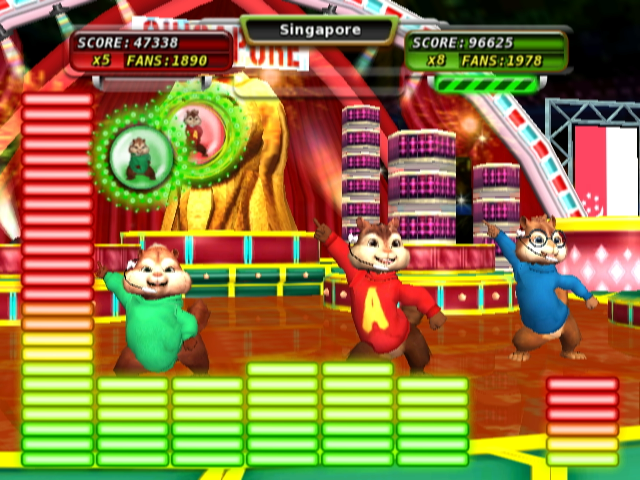 Nintendo DS Screenshots